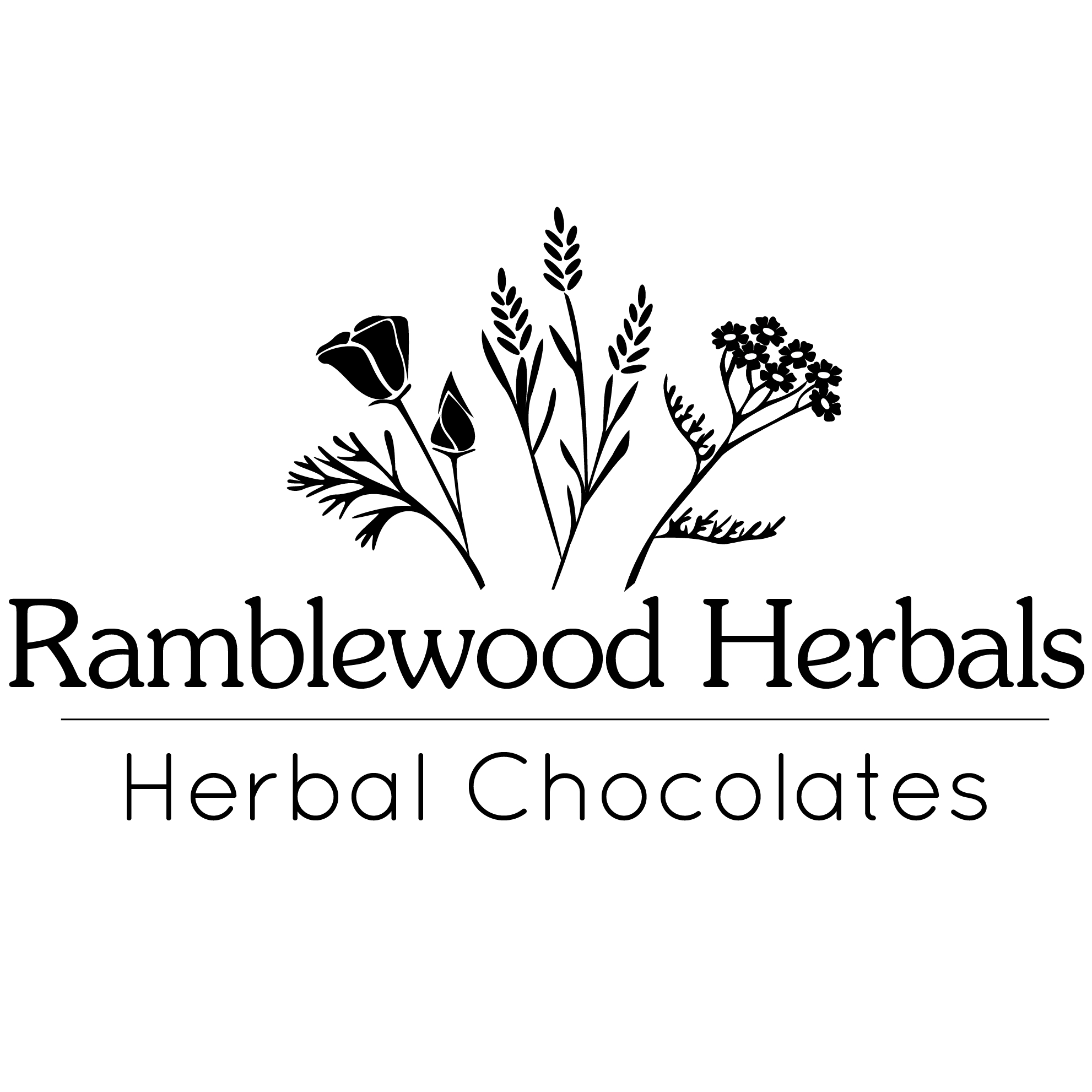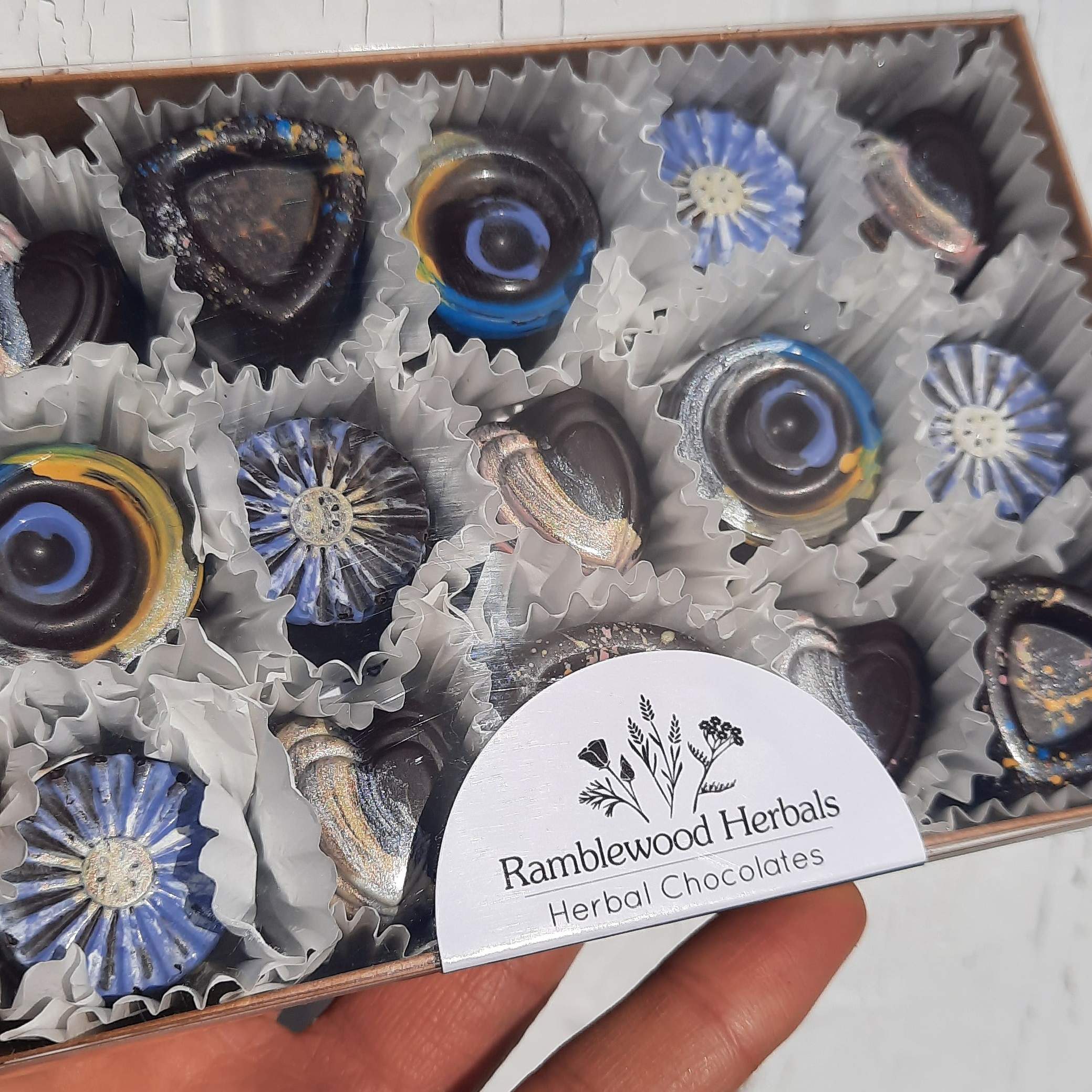 Ramblewood Herbal Chocolates
City: Aylesford, NS, B0P 1G0
Email Address: ramblewoodherbals@gmail.com
About Us
I am a Herbal Therapist, educator, and nature lover who is passionate about growing herbs and making healthier treats. I love chocolate, always have, and so I created Ramblewood Herbal Chocolates with the hope that they can bring more botanical based health into peoples lives.

Practices
I use high quality, dark, organic and fair trade chocolate. Because I use this type of chocolate and coconut cream in the truffles, the chocolates are dairy free. They are also gluten free, but not made in a completely gluten free facility-although every care has been taken in order to ensure that they are not exposed.
The herbs used in the truffles are mostly organic and as the season progresses more and more will be grown from the land that I steward, in the Annapolis Valley.
I use local honey and sea salt for the interior of the truffles.
My goal is to keep the whole chocolate/truffle as decadent, beautiful, delicious and healthy (for you, the planet and the producers) as I can.