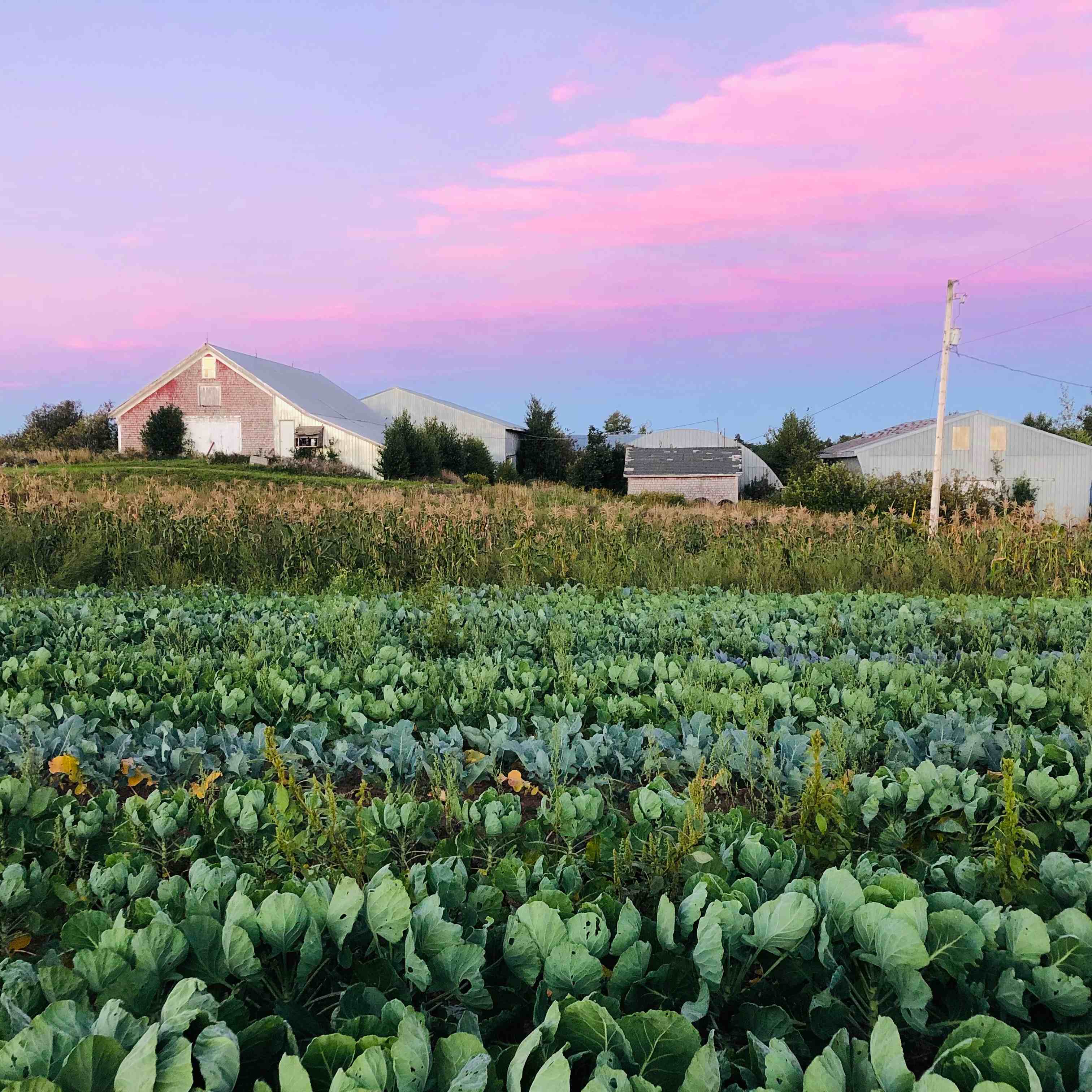 Medford Farms Ltd.
Address: 506 Medford road RR 2 Canning , NS, B0P1H0
Email Address: medfordfarms1@gmail.com
Phone: 902-670-3408
About Us
Medford Farms Ltd. is owned and operated by Emily teBogt and Lloyd Parker in Medford (Kings County). We grow vegetables, certified organic cranberries and have a small flock of sheep. The farm has been in Lloyd's family since the early 1900s and started as apples, then moved to potatoes and small grains. Lloyd's father planted the cranberry bogs in the 1990s. Emily has been growing vegetables on her family's dairy and poultry farm in Grand Pre since 2011, under the name teBogt's Produce & Meat. After meeting Lloyd in 2019 she decided to rent some farmland from Lloyds mother starting in 2020, and then combined businesses in 2022 to make things simple. We are a young couple trying to keep a farm in the family and get it running and profitable again after sitting for a decade and having all the land rented to other growers.
Practices
We are planning to add the vegetable growing land to the already certified organic cranberry operation fall of 2022. Currently we are following all practices of organic growing while in transition. Stay tuned for an announcement of being certified organic.