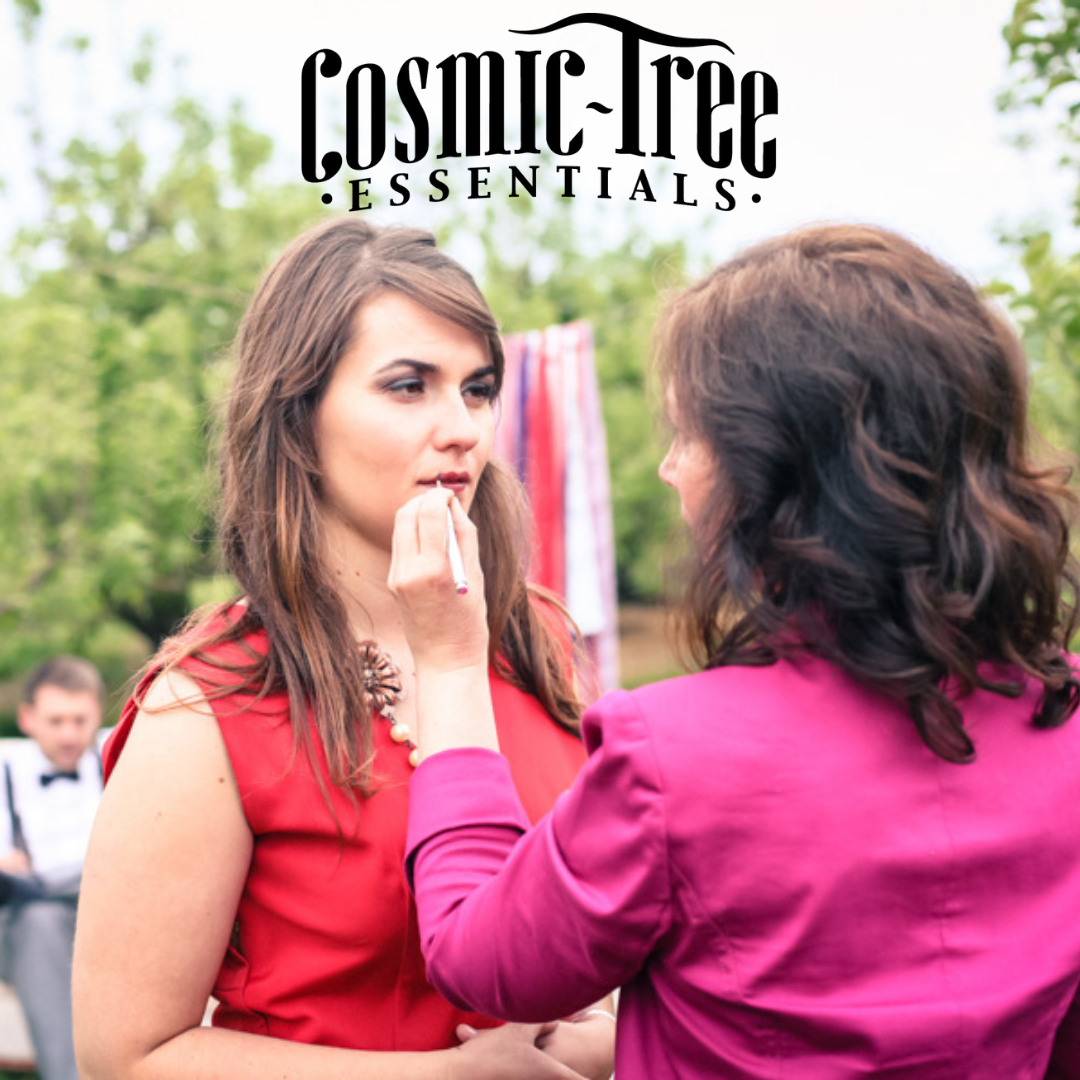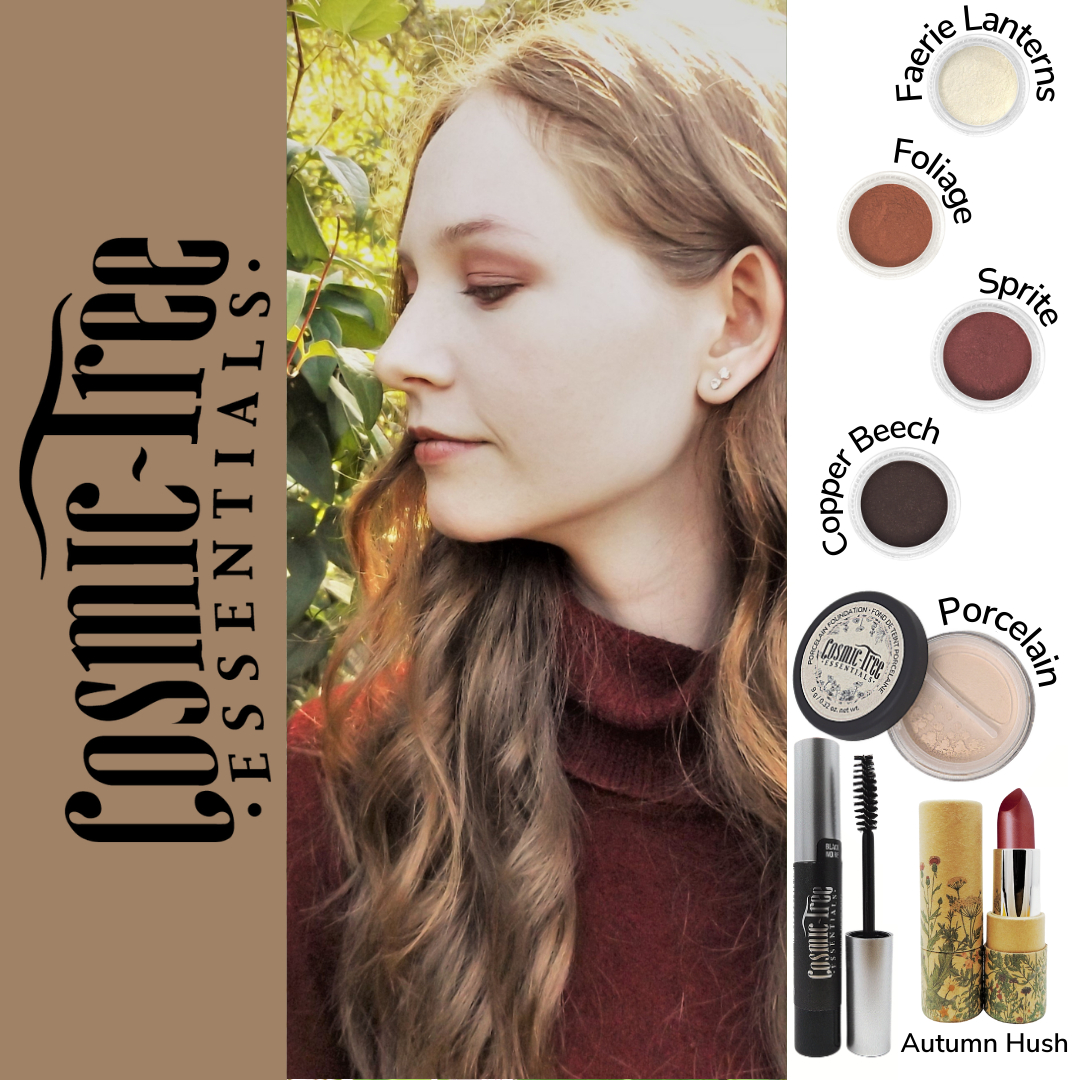 Cosmic Tree Essentials Ltd.
Contact: Beth Thompson
City: Wolfville, NS, B4P 2L8
Email Address: contact@cosmictree.ca
Phone: 902-542-3069
About Us
Connect with Earth's rhythms, nurture your skin and hair with sea spun bodycare essentials and celebrate your true colours in shades inspired by Maritime Canada's orchards, vineyards and tides! We're known for our luscious chocolate lipsticks and named for the Cosmic Tree, a symbol of the interdependence of all life. Everything we offer is cruelty free and vegan. We're proud to be recognized by the Campaign for Safe Cosmetics as a Safe Cosmetics Champion Company.
We believe diversity is enriching. Founded by a neurodivergent (AuDHD) makeup artist highly attuned to the nuances of colour, texture and scent, Cosmic Tree Essentials has been shaped from the ground up by creativity, visual thinking, innovative problem solving, attention to detail, love of nature, honesty, integrity, loyalty and empathy.
We're in business to serve you and we welcome the opportunity to earn your trust! With each small batch of holistic cosmetics we blend, we're mindful that a lipstick may colour photographs for seasons to come, the scent of an aromatic roll-on may be woven into memories of a first date, and a lip balm may be a gift for a treasured friend.
Practices
Cosmic Tree Essentials grew out of Beth's search for a natural alternative to mass market cosmetics. "I'm sensitive to the irritants in many cosmetics, particularly formaldehyde donor preservatives. I'd had a bad reaction to a mascara during my university years and developed contact dermatitis on my hands that was aggravated each time I washed my hair with mainstream shampoos and conditioners. While I was living in Vancouver, in my twenties, a friend introduced me to essential oils. I began signing up for workshops to learn how to make potted lip glosses and cold creams. Those early blends of essential oils and other plant oils and butters felt good on my skin—I haven't had contact dermatitis since—and made me feel more grounded and connected to the earth. The vision for Cosmic Tree Essentials came into focus when I was visiting the Mayan ruins of Caracol in Belize. Our guide showed us a towering Ceiba tree and spoke about the significance of the Cosmic Tree for the Maya—a symbol of the interdependence of all life, rooted deep in the earth, its branches outstretched to cradle the heavens. I felt called to create natural cosmetics from botanicals—plant oils, butters, distillates, essential oils and extracts—to help others feel more grounded and connected to the earth through their personal care rituals."