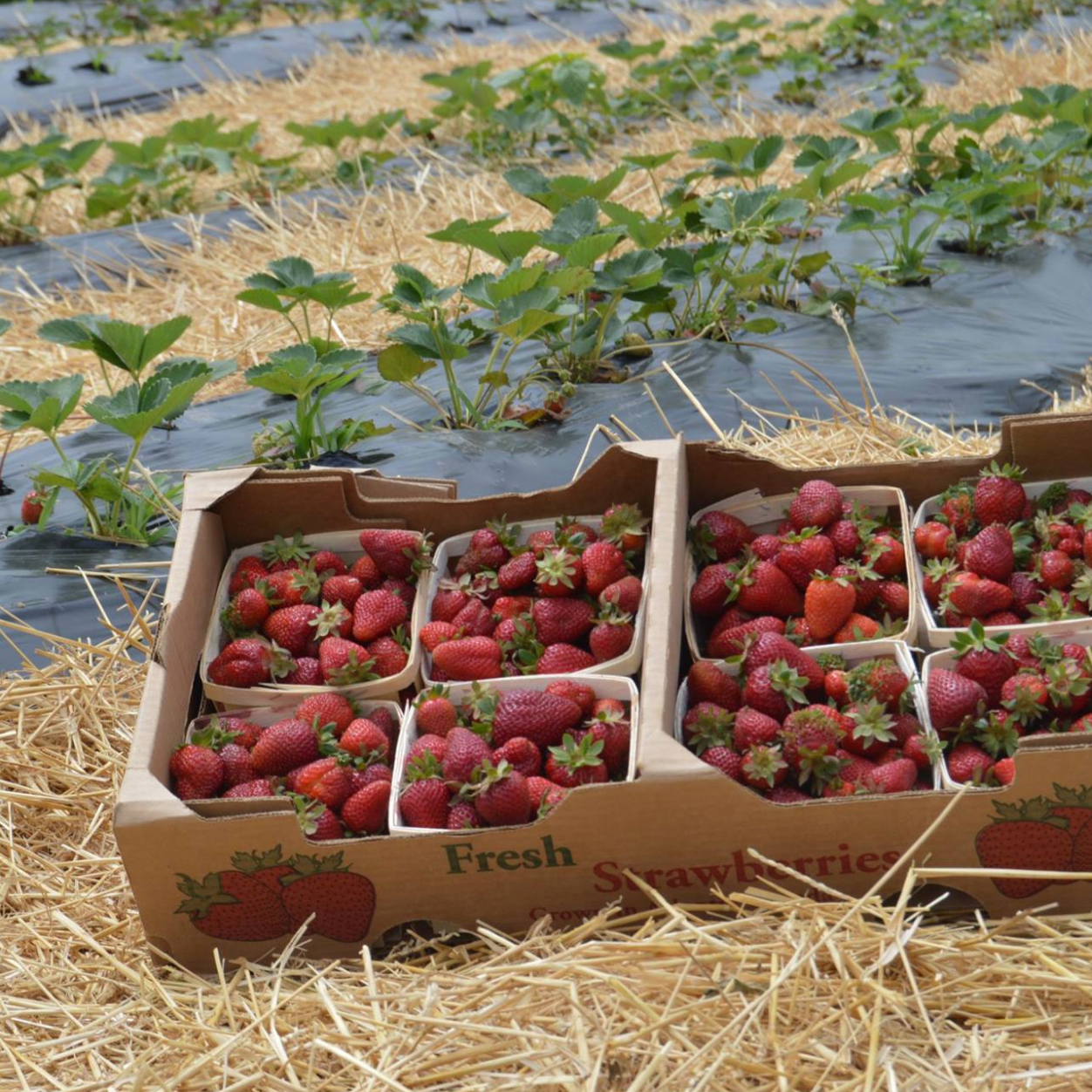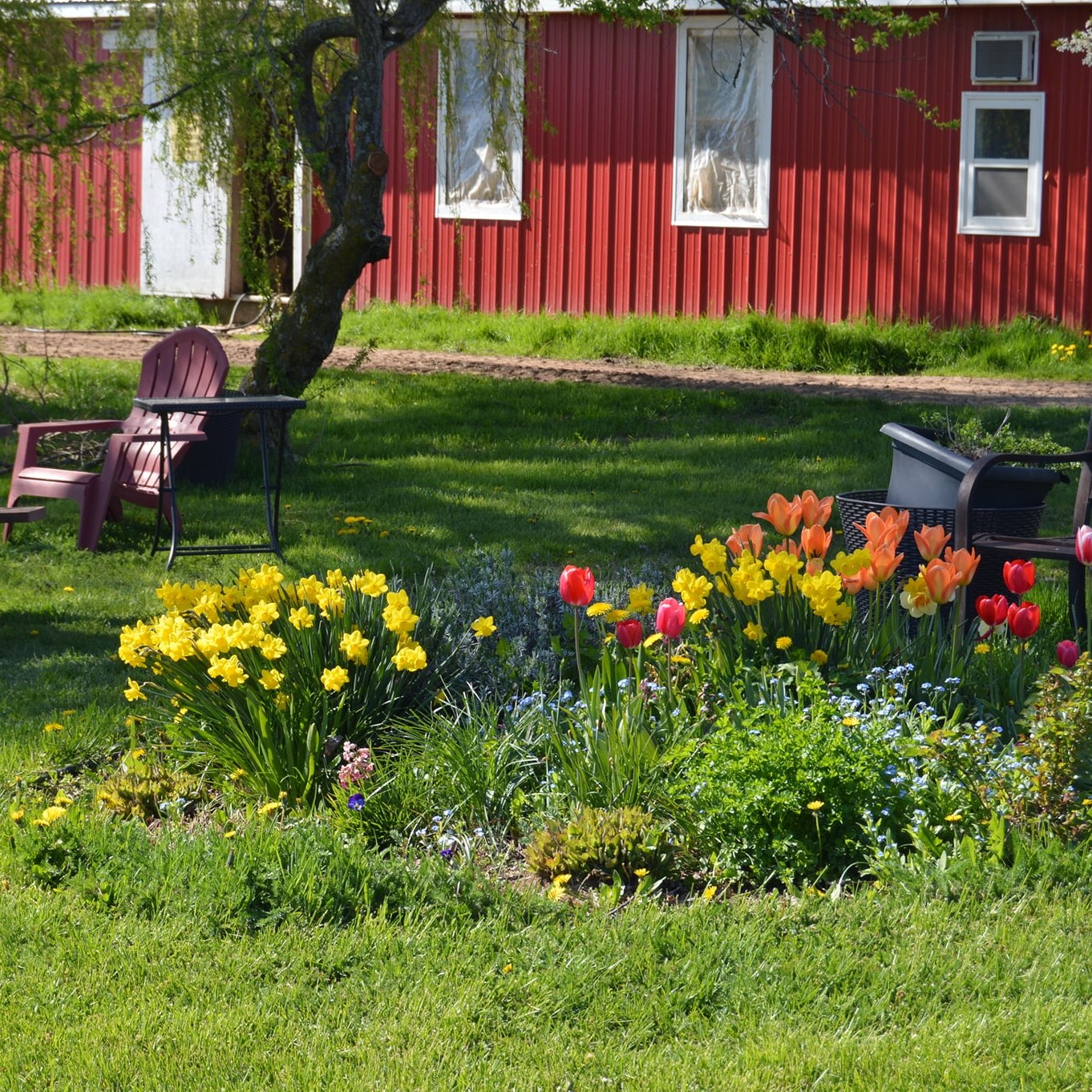 Oakview Farm
City: Kingsport, NS,
Email Address: oakview@xcountry.tv
About Us
We are located in Kingsport, Nova Scotia. We are a pesticide free farm in that we do not use conventional pesticides on our produce and engage in organic practices. We operate year round with fresh greenhouse crops in the winter/spring and regular cropping during summer and fall. We have u picks at the farm for strawberries, raspberries and peaches and apples as well. We have livestock, a small beef herd as well as laying hens.
Practices
We utilize crop rotations, use organic pesticides and incorporate composted manures from our livestock. We are a mixed farm growing vegetables/fruits inseason as well as greenhouse greens over the winter months.