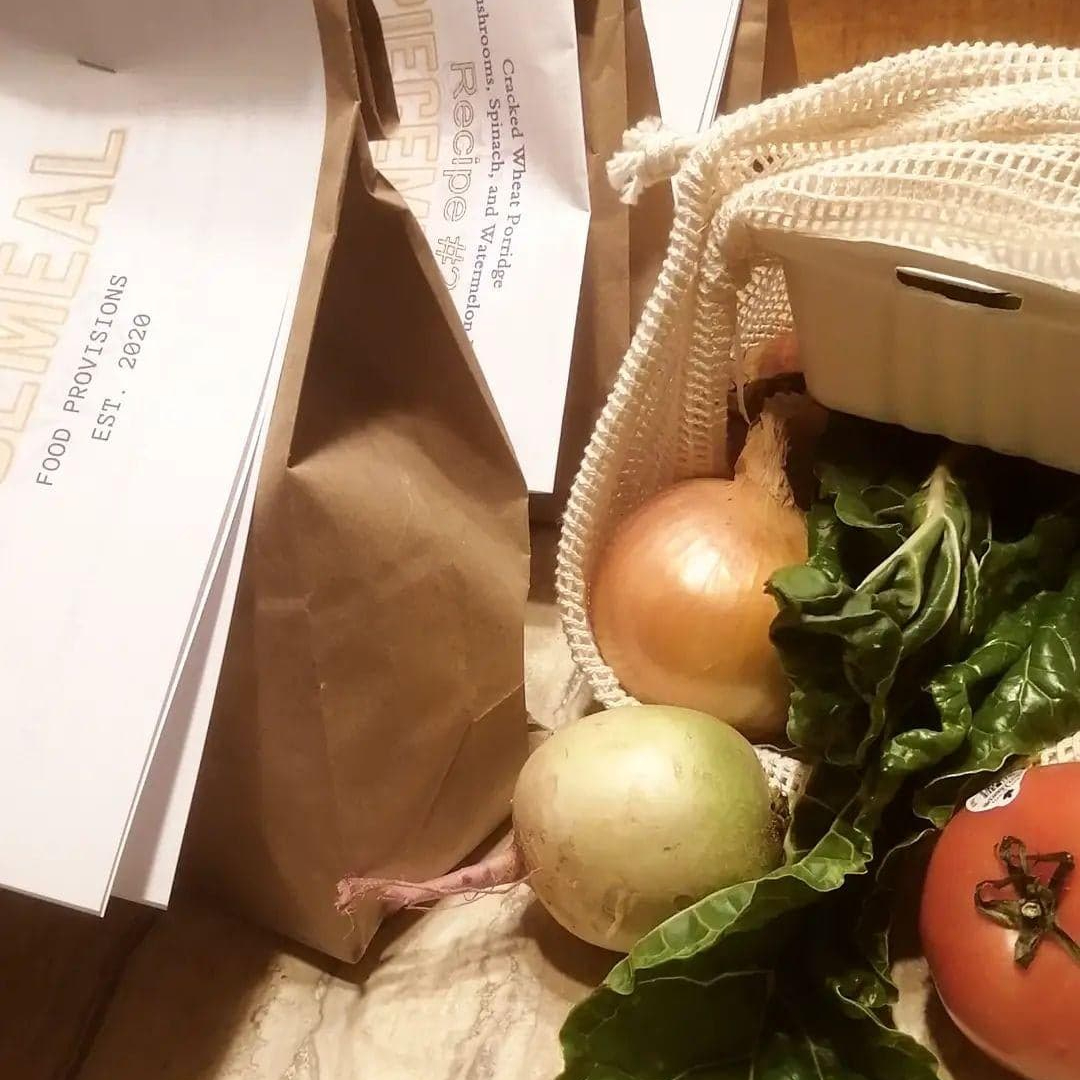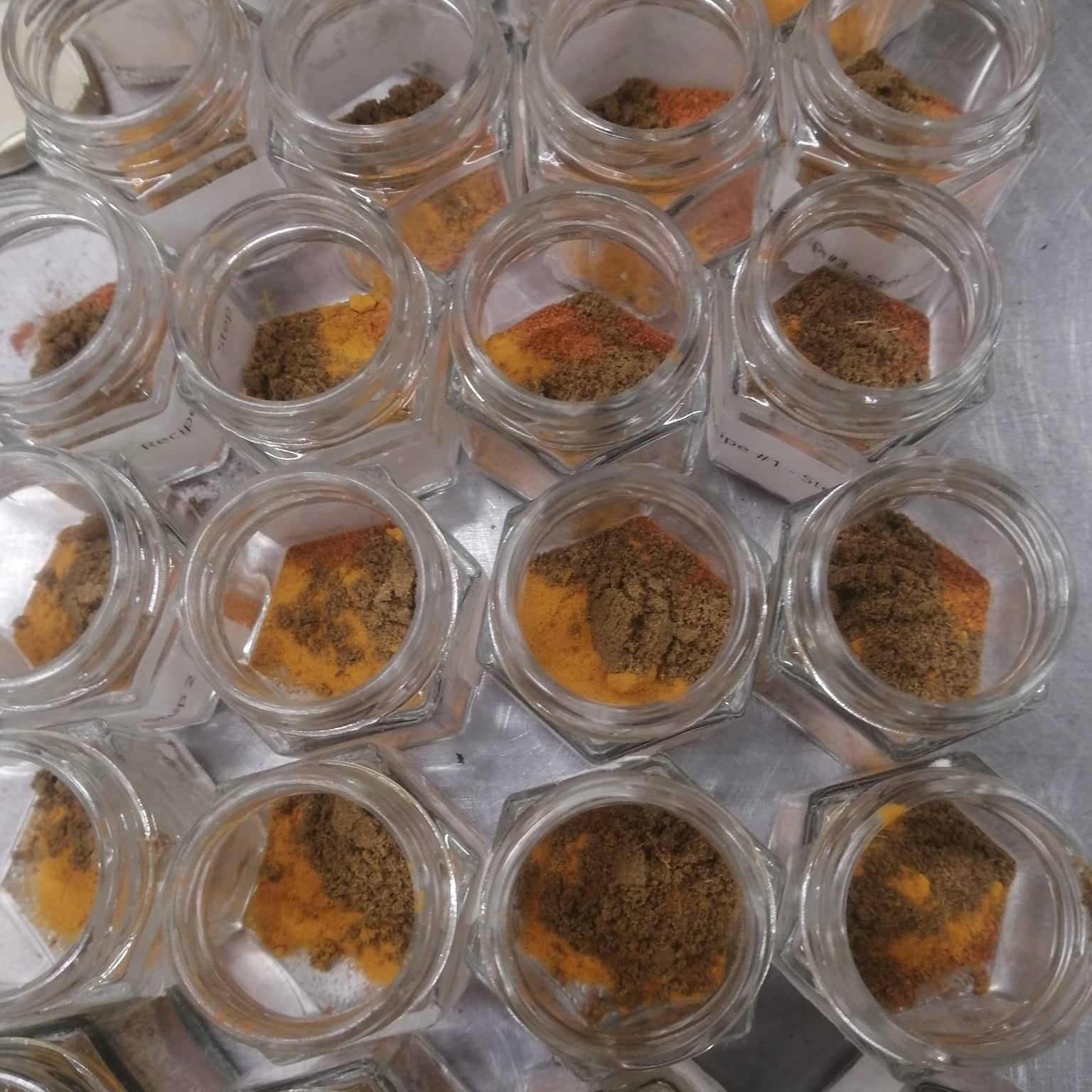 PieceMeal Food Provisions
Contact: Kara Friesen
Address: 6Eden Row Greenwich, NS, B4P2R2
Email Address: piecemealfoodco@gmail.com
Phone: 514-996-6669
About Us
Run by Kara Friesen, an NSCC grad, PieceMeal is the result of a question....what would a meal kit and a CSA look like combined?

PieceMeal is a locally owned and run meal kit. We don't love the term meal kit, but it describes our product best. What makes our kit different is we source our products locally as our top priority, even employing a professional chef to create unique recipes around the produce available in Nova Scotia.
Don't know what to do with Celeriac? No problem! Hard to cook a Kohlrabi? sure is, but we've got the recipe, sauces, and spices you need to try those veggies that have been grown for ages in Nova Scotia and at their very prime season!
Packed in reusable glass jars, there's no guilt to this meal prep.
For WFM2GO we've designed our kits to go with the produce available on the site directly. We'll tell you what you need to purchase for produce and we'll provide the cooking instructions, spices and dry goods you need to make a complete meal! (Go ahead, stay out of the grocery store forever)

Practices
We source locally, picking up vegetables from farms in the Valley, and purchasing everything else at EOS grocery store in Wolfville. Our aim is to close the economy by sourcing from only people we know and trust and can feel good about giving back to. We even chat often with farmers to get an idea of what they have an abundance of so we can help them sell the food they worked so hard to grow for us.
We're committed to low waste which is why our products are packed in returnable jars. We refill them week to week for maximum reuse and they can be recycled at the end of their life.
When I attended the NSCC business program I knew there was only one way I would start a business...if I could positively affect my community, and engage in a new model of business that can create change for the local food economy.