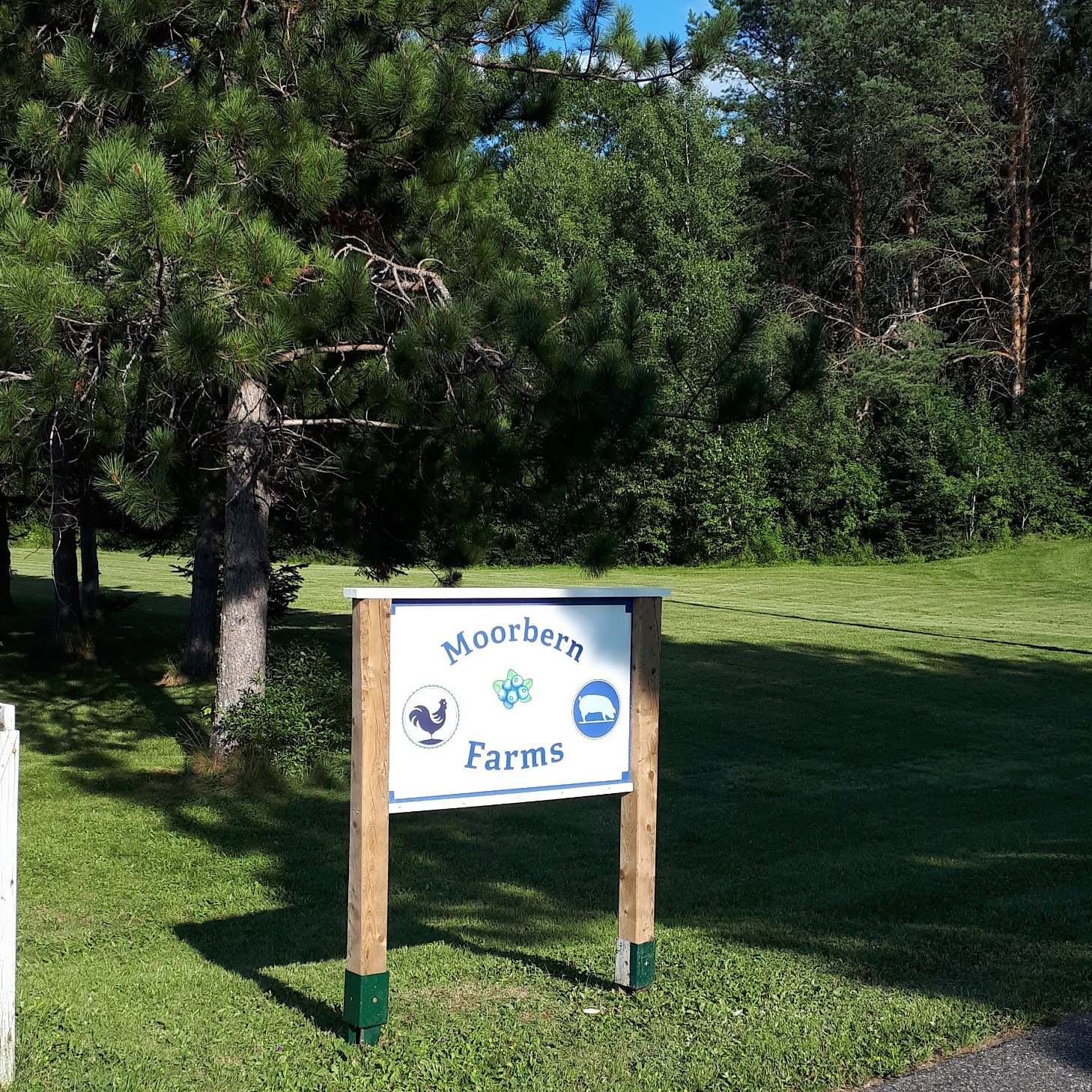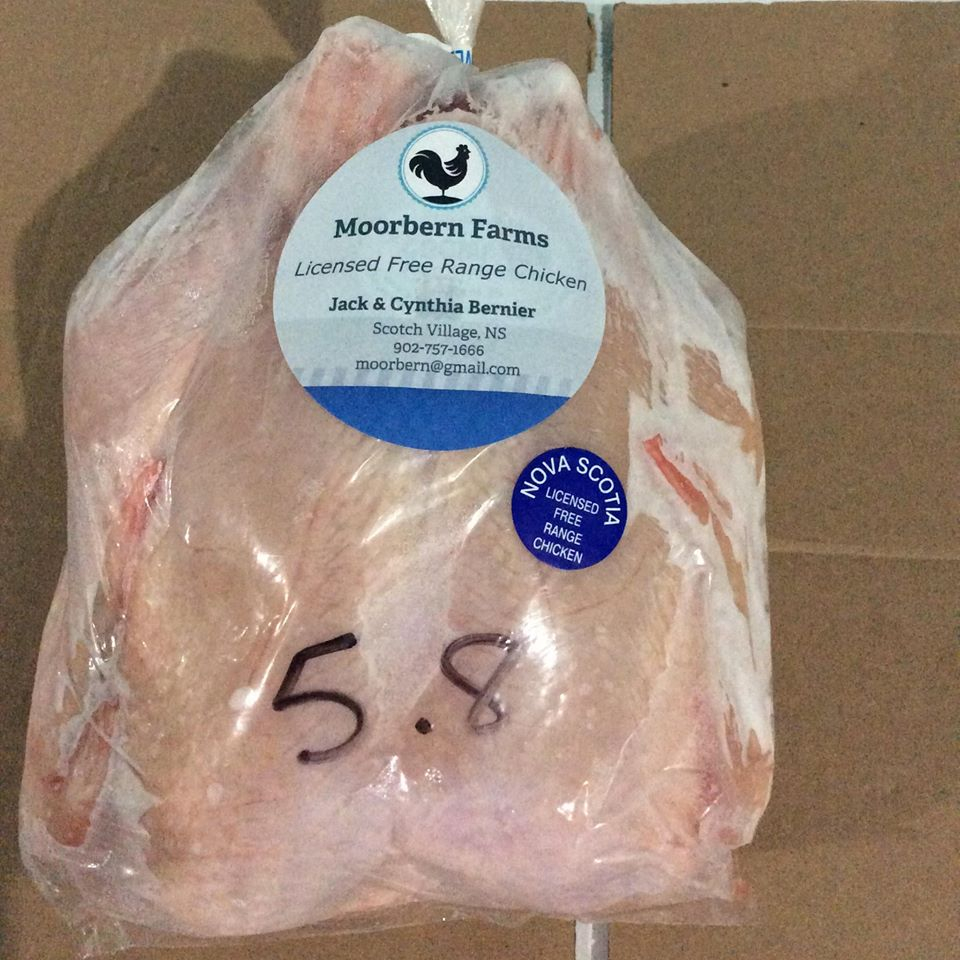 MoorBern Farm
Contact: Cynthia and Jack Bernier
Address: 1438 Highway 236 Scotch Village, NS, B0N 2A0
Email Address: moorbern@gmail.com
Phone: 902-757-1666
About Us
This is the story of how we created our New/Small Farm Dream.
We were living a regular life in our "dream home" in Mineville, NS in 2011. Jack was a bus driver for Metro Transit and Cynthia had been working as a Recreation Programmer in a long term care facility. We knew we needed a change and Jack had always dreamed of country life. He spent time learning about chickens and other small animals and growing wonderful veggies in his raised bed gardens. In November 2012, we participated in a 4 week workshop called "Exploring the New Farm Dream". And were hooked. We began to look in earnest for a property that would better suit us. And in late 2013 we found it. In a small rural village in West Hants called Scotch Village.
Not only was the small bungalow perfect for us, the property came with 10 acres of land, a pond and 200+ highbush blueberry bushes which the previous owners operated as a u-pick. We were successful in our bid and in early 2014 moved "home" . Our property is now home to dogs and chickens, pigs and blueberries and the dreams continue to unfold. The learning curve has been steep, the challenges have been many but neither of us would change a single thing. Jack is now "retired" and works full time on the farm, while Cynthia has found stable, enjoyable work about 20 minutes away in Windsor.

We have learned that one of our greatest joys is sharing our farm with others and teaching them, just as we have been taught by so many. The learning continues - we invite you to learn with us.
Practices
Licensed free range chicken - we apply for a license each year and undergo regular farm inspections
Forest raised pork - raised in a natural environment where they can root and make mud pits to their heart's content
No spray highbush blueberries - the bushes are very well established and we do little else other than regular pruning