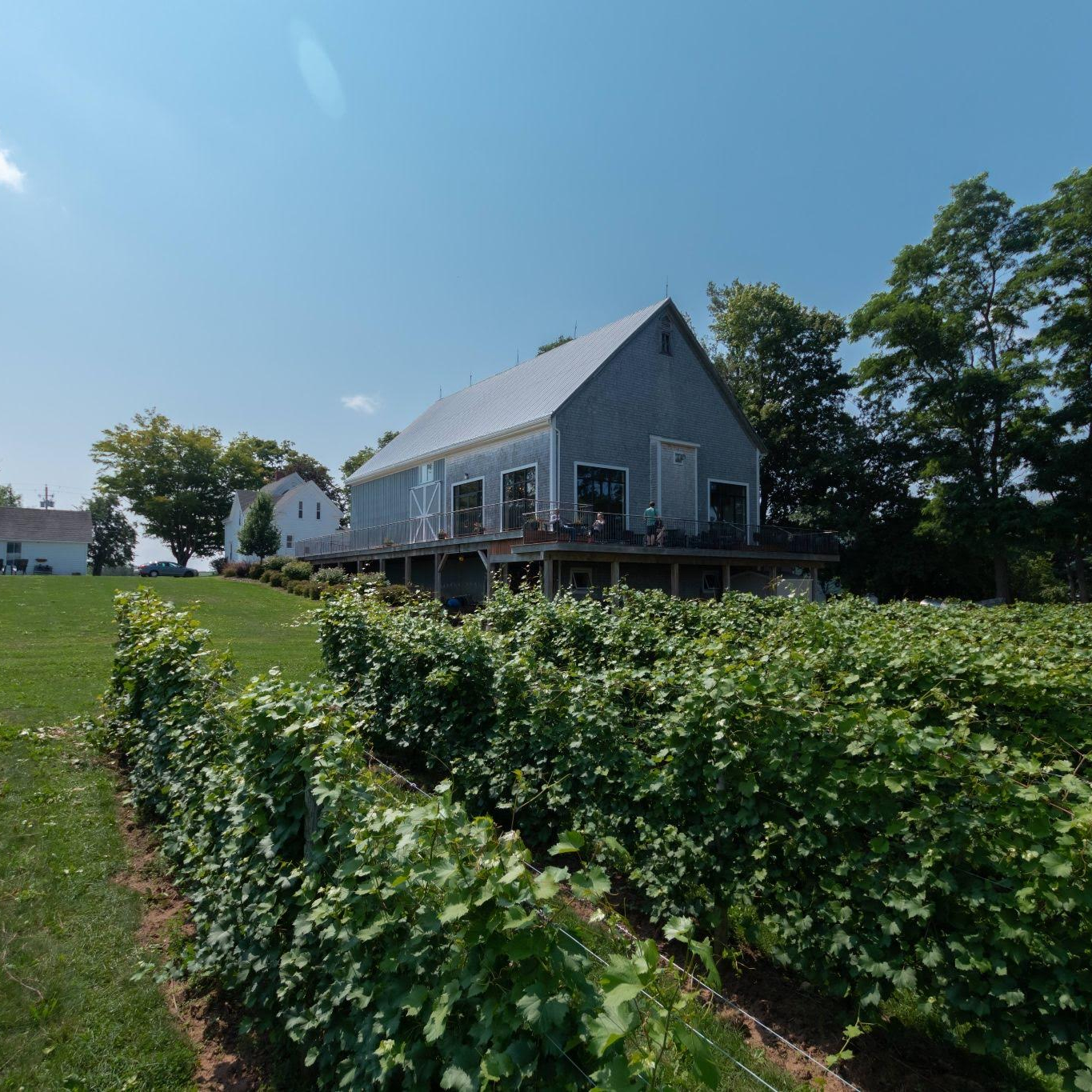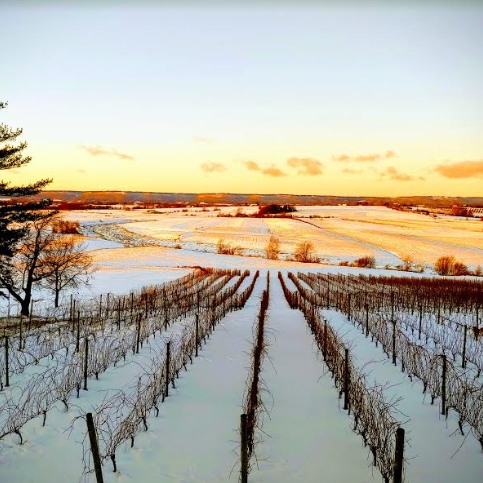 Planters Ridge
Address: 1441 Church Street Port Williams, NS, B0P 1T0
Email Address: info@plantersridge.ca
Phone: 902-542-2711
About Us
Planters Ridge is an artisanal winery located in Port Williams, Nova Scotia. The vineyard is planted on the sandy- clay slopes of a ridge overlooking the Wellington Dyke. The rich pastoral setting that embodies our unique microclimate, is bordered in the north by the basalt and granite of the North Mountain that rises from the shore of the Bay of Fundy.

We focus on the quality of the vineyard and the grapes, while having our highly educated staff create award winning products.
Practices
All grapes are hand-picked and grown in the Annapolis Valley. Our chocolate used in our chocolate wine is sourced by Petite Patrie. The honey used in our meads come from Brandt's Bees. Our Rummed Cider is created using Barreling Tides 5 Fathom Rum and cider from Stirlings Farm.