Subscribe to Olde Furrow 5 Week Spring CSA
Please log in to subscribe to this product.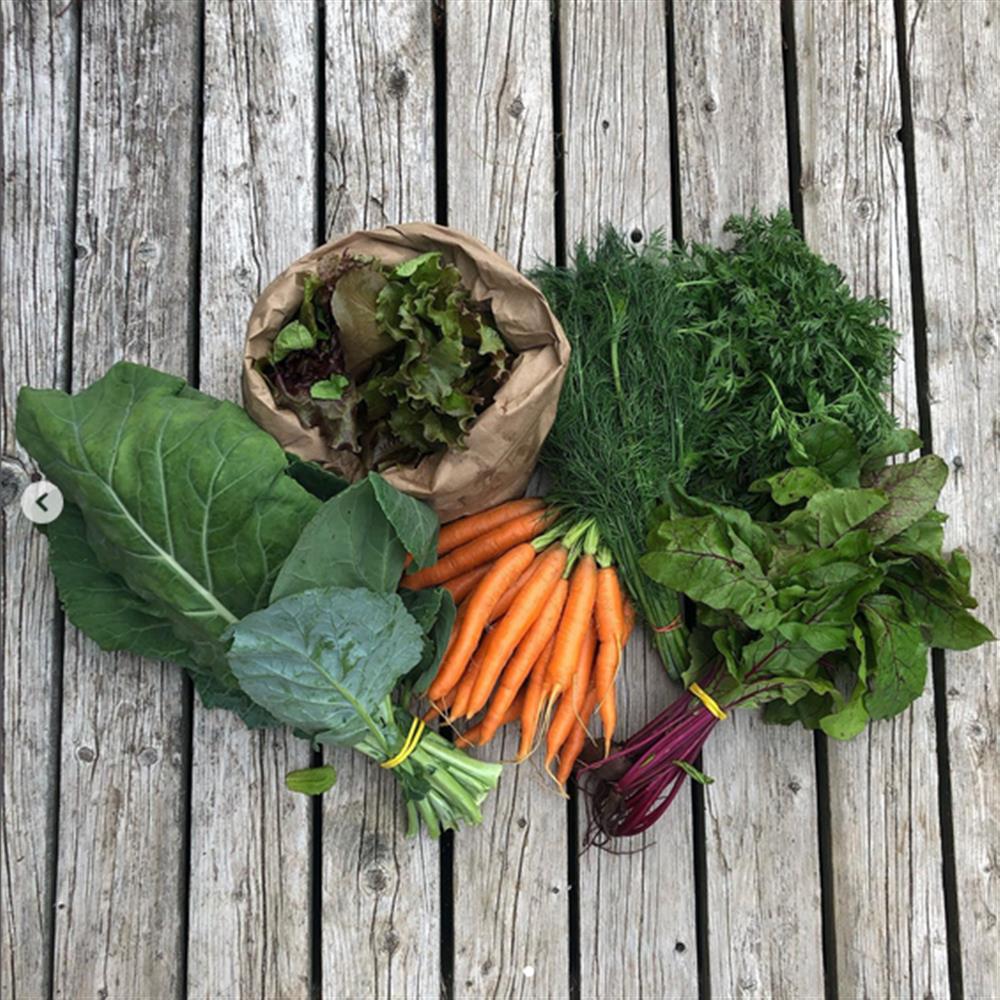 Olde Furrow 5 Week Spring 2023 CSA
Product Description
Spring CSA Shares run from May 31 to June 28, 2023. Shares contain 4-6 items each week.

These shares will primarily be a mix of different greens with occasional storage crops, sprouts and herbs.

Just like the main season CSA that we offer you will receive a weekly newsletter with a veggie list, recipes, and farm updates.

IMPORTANT NOTE: The main season CSA needs to be signed up for separately and even though you may want to continue after the spring CSA with our main season we are unable to do so if our shares are already sold out.
Single payment: $100.00 due now
---