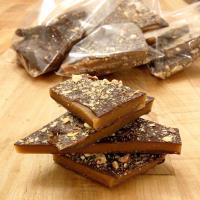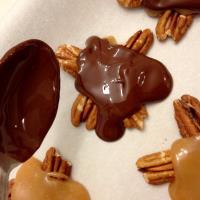 Two Birds Sweets & Treats
Contact: Abby Lerner
Address: 24 Elm Avenue Wolfville, NS,
Email Address: abbylerner6@gmail.com
Phone: 902-300-5520
About Us
I make doughnuts, candies, chocolates and baked treats from scratch using only real food ingredients. I focus on seasonally inspired flavours and never use artificial flavours, colours or preservatives.
Practices
I make everything completely from scratch and source the highest quality ingredients, using local whenever possible.
Many of my treats contain no gluten ingredients, but there is gluten used in my kitchen. Special orders are often possible, please reach out to me directly to inquire.