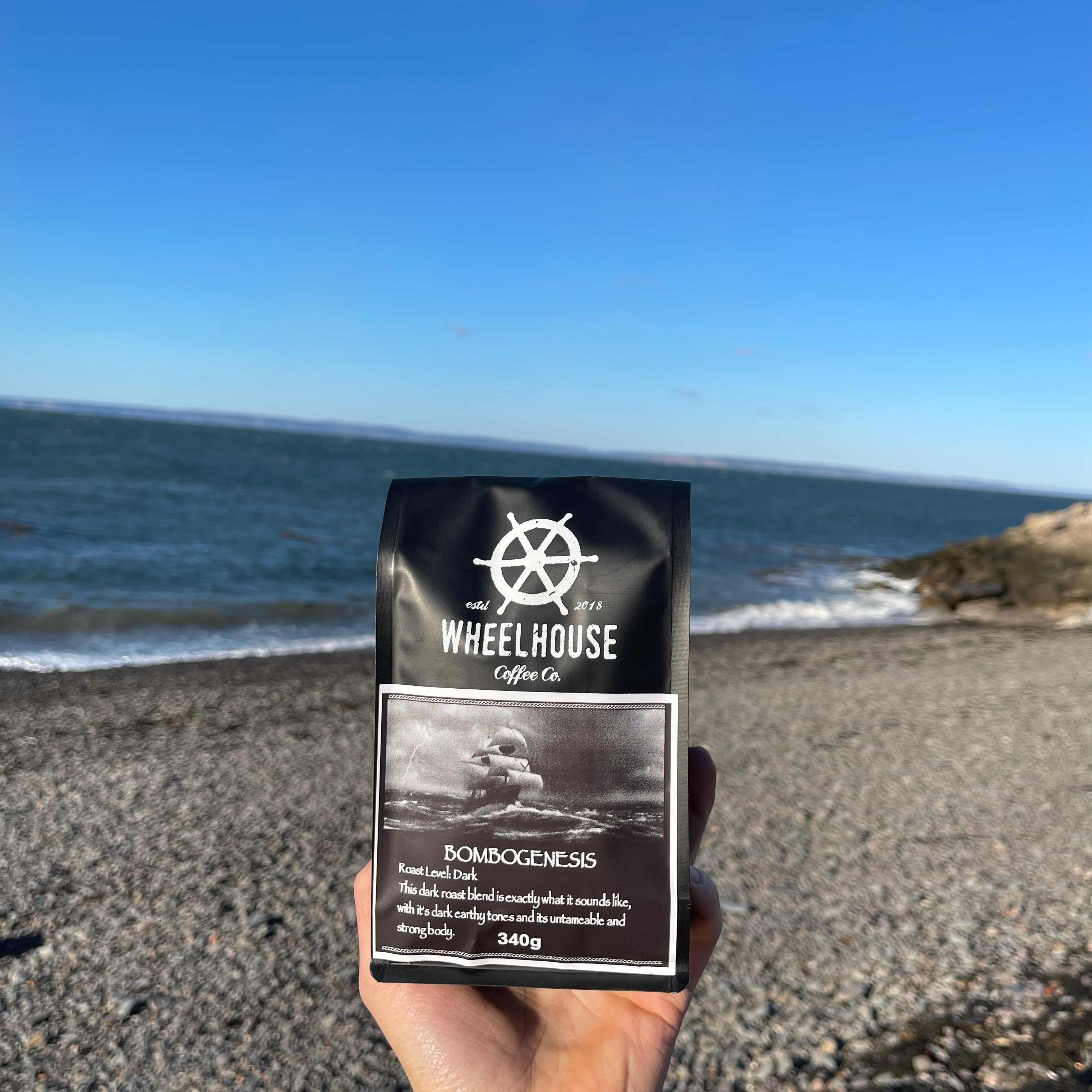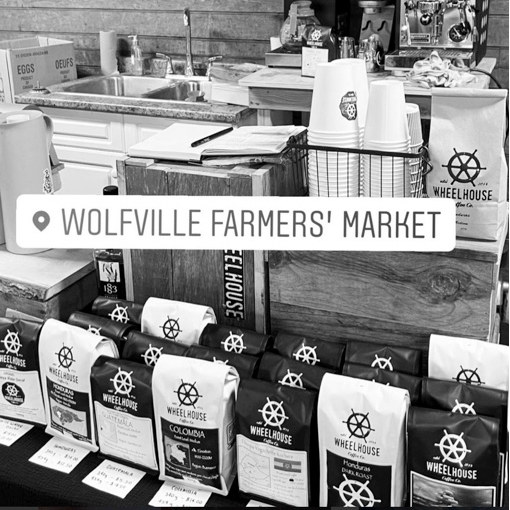 Wheelhouse Coffee Co.
Contact: Amos & Jaci Gillespie
Address: 2593 Route 360 Berwick, NS, B0P1E0
Email Address: wheelhousecoffee2018@gmail.com
Phone: 902-300-1195
About Us
Wheelhouse Coffee Co. roastery is located in Harbourville, Nova Scotia, right beside the sea! Despite it's name, Wheelhouse Coffee Co. started up in Annapolis Valley in 2018. Late summer of 2021 a series of unexpected events found Amos(roaster) and Jaci Gillespie, owners, along with their business settling into a lovely house by the Bay of Fundy. And Wheelhouse Coffee Co. finally made it home.
Amos started roasting on a 500g roaster in 2018. His passion kept growing and with it the growth of Wheelhouse Coffee. June of 2021 found a 2kg Mill City Roaster at our door. We are so thankful for the opportunity our business has brought to reach out to new people and make new friends! Roasting high quality coffee to perfection showcases the coffee's origin.
Practices
Along side our high standard of coffee we continue to perfect a high standard of customer service. You are the reason we have a passion for the best cup of coffee. You are the reason we strive for better, in coffee, smiles and service.

Thank-you for supporting our small business,
Owners, Amos and Jaci Gillespie